Roofing Contractors in Aloha, OR
For nearly three decades, Dr. Roof has been the go-to trusted roofing contractor in the greater Aloha, OR region. As lifelong residents of this region, we know what it takes to provide superior services, including reliable repairs and skillful cleaning to preserve the function and appearance of roofs. Whether you've got a leaky roof or you're dealing with years of built-up moss, give us a call and we'll take care of it right away. Your roof is in good hands with Dr. Roof!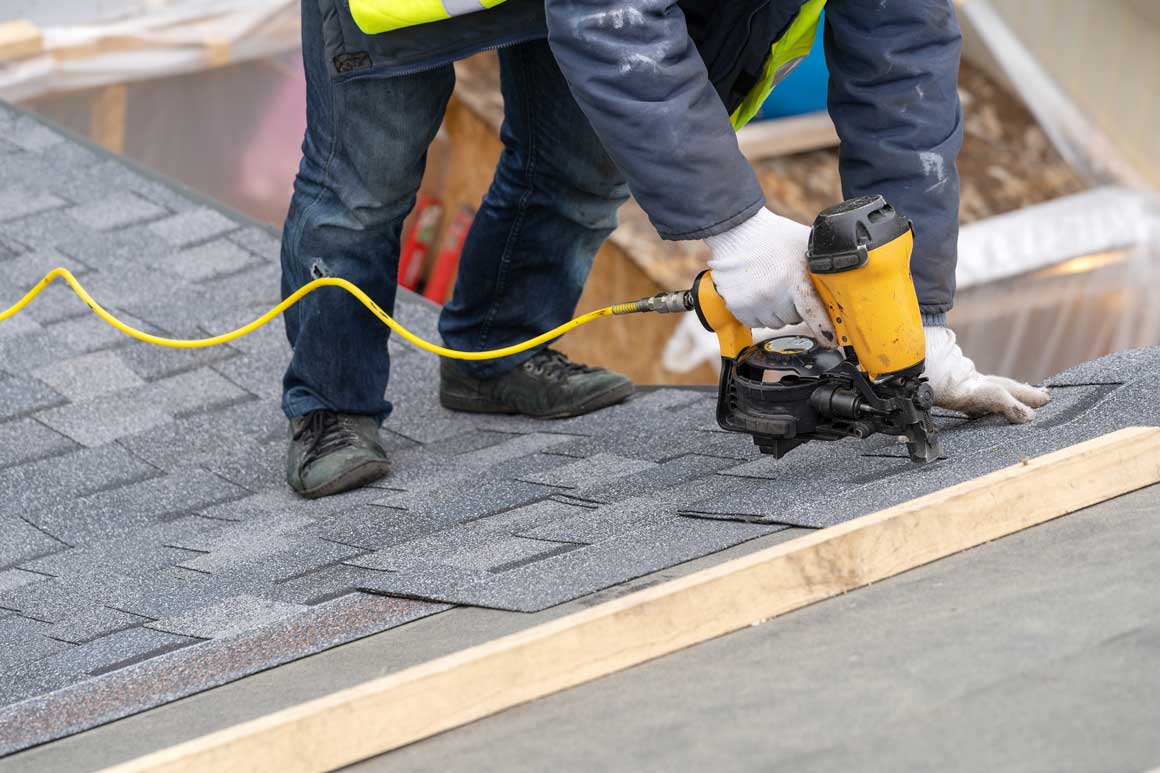 Restorative Roof Maintenance and Cleaning
Pacific Northwest weather can take a big toll on roofing. From water damage caused by constant rain, to the lichen and moss that can build up over the years, your roof faces no shortage of elements. Whatever's ailing it, Dr. Roof has the cure! We're ready to provide a full array of roof maintenance to residential roofs across the greater Aloha, OR area, along with Multnomah County, Portland, Beaverton, Hillsboro, Washington County, and Clackamas County, OR.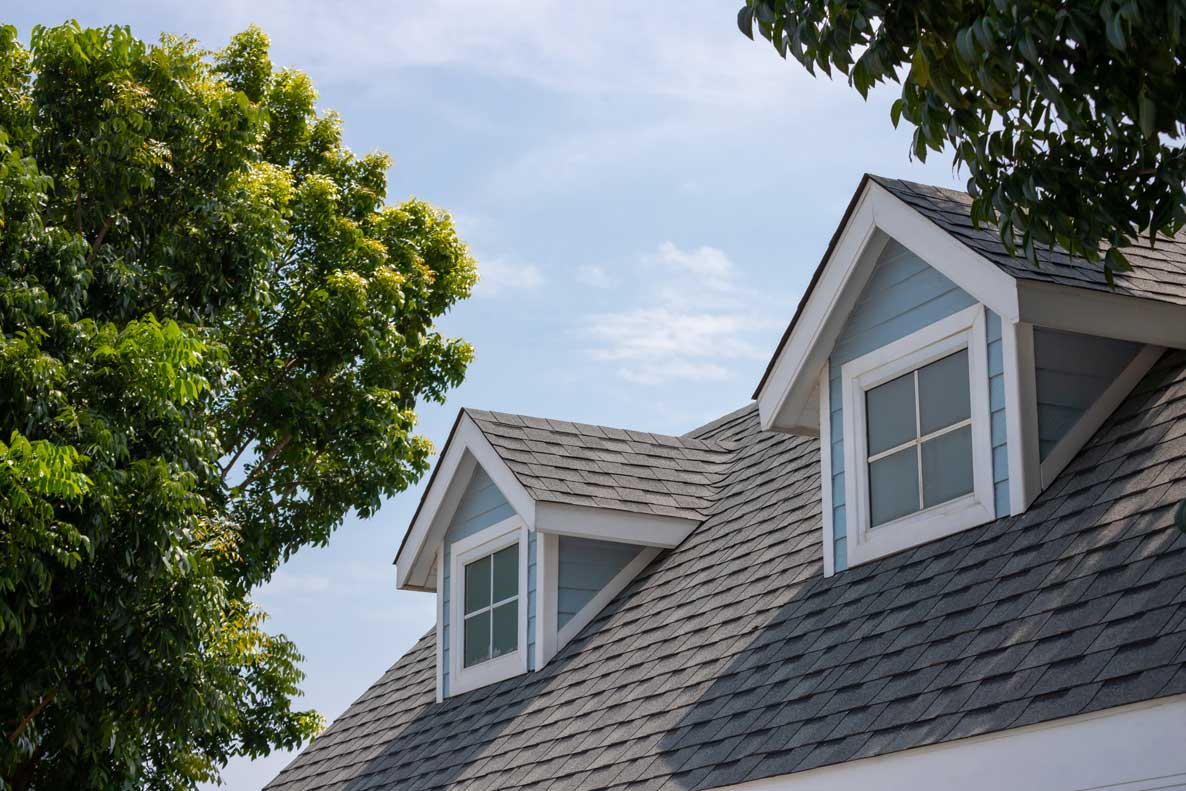 Our team of skilled roofing contractors approaches roofing services from every angle, to ensure yours gets exactly what it needs to stand strong and stay tough. Our repairs and cleaning preserve your investment and curb appeal of your property, while safeguarding you against whatever Mother Nature decides to throw at you. Not only are we highly capable, our roofing contractors are also equipped to handle projects of all sizes and scopes, no matter the size of your roof or the unique challenges of your architecture.
Dealing with a leaky roof due to weathered shingles? Damaged flashing? Mold and moss growth? Whether the problem is urgent or persistent, our repair pros provide effective and affordable solutions to restore your roof back to a like-new condition. We strive to keep your property warm and dry for years to come. As a result, our roof repairs are certified to last, saving you money by preventing the need for complete replacement or re-roofing.
Eco-Friendly Cleaning Services
In our part of the country, roofs are natural breeding grounds for moss, lichens, fungi and other unsightly and damaging organisms. We use premium-quality brands for our eco-friendly cleaning services, including Guardian and Walk Away. These brands are proven to cut through organic growth, to yield restorative results that don't harm your property's ecosystem.
Whether it's the telltale sign of mold growth and fungi or there's water coming into your home through damaged flashing, don't wait to seek repairs. The doctor is in, ready to see your roof today!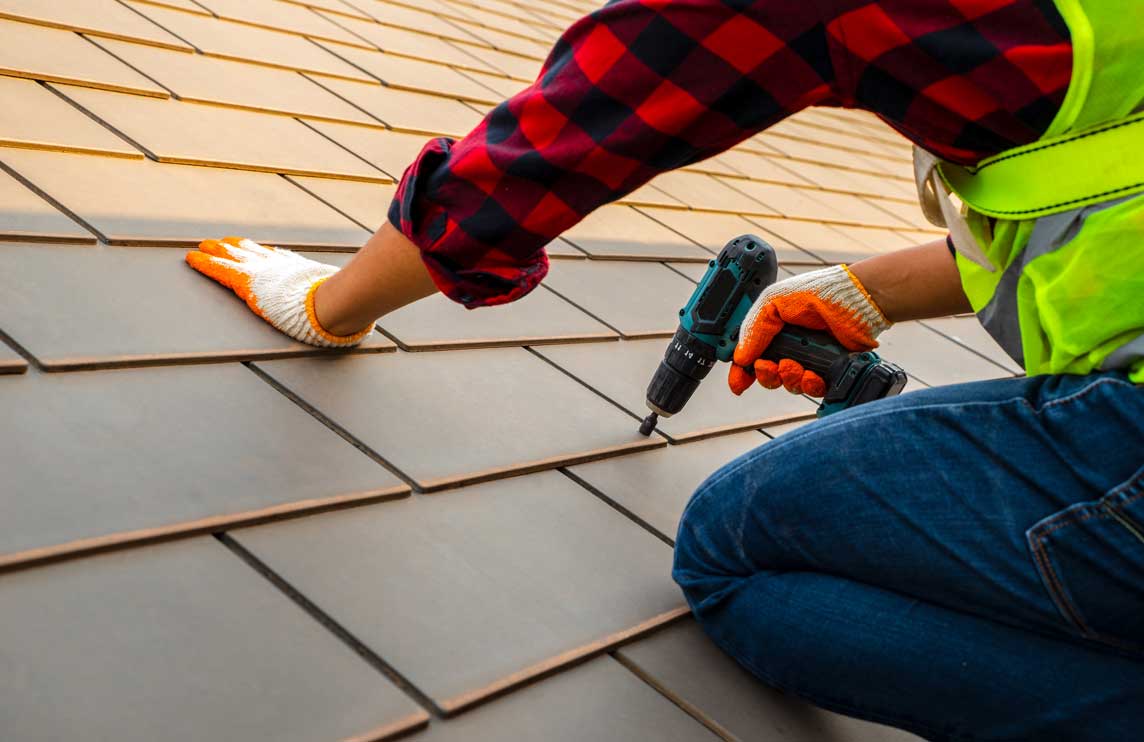 We're fully licensed, bonded and insured, providing reliable hometown roofing services.
We use trusted, top-of-the-line brands and materials in our repairs and cleaning services.
Our roof maintenance program is designed to save you money and extend its life.
We assess problems quickly, cutting down on the time it takes to implement a solution.
Our service area includes Clackamas, Multnomah and Washington Counties.
Restore Your Roof Today
Dr. Roof is dedicated to helping roofs look and function their best by providing professional repair and cleaning services. Contact us today to learn more about what we do as roofing contractors or to schedule a consultation. Whatever's ailing your roof, the doctor is on it!
Proudly offering repairs and roof moss removal to the following areas:
WASHINGTON COUNTY, OR | MULTNOMAH COUNTY, OR | CLACKAMAS COUNTY, OR